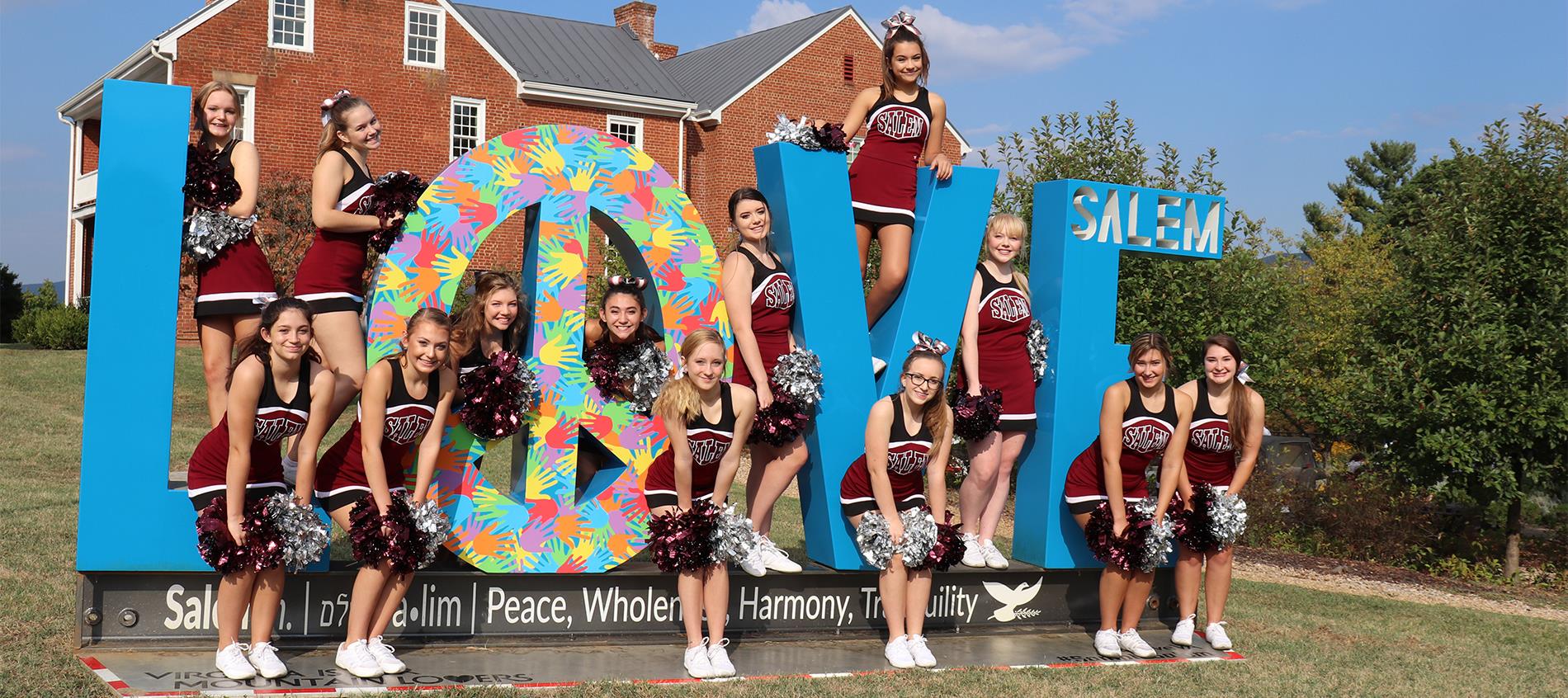 The Mission of the Salem City School Division is to provide a loving and engaging environment that inspires children to reach their full potential.

Love. Engage. Inspire.
The Core Values of Salem City School include the following:
We are committed to excellence in all we do.

We believe that all children are important and can be successful.

We believe student success is a shared responsibility among schools, parents, and community partners.

We recognize and value individual differences among staff and students.

We believe students learn best in a safe and disciplined environment provided by caring and respectful adults.

We are committed to providing employees with an excellent work environment and a competitive compensation package.
Honoring our Vision, Mission, and Core Values requires focus while avoiding distractions, being innovative while avoiding fads, and recognizing that we can do anything well, by being strategic and selective to avoid trying to do everything. To assist, the Board has established that:
Our Core Business is Teaching and Learning

Our Focus is Continuous Improvement, and

Our Commitment is to Every Child; Every Day
To fulfill is Vision and Mission and to uphold its Core Values, the Salem City School Board is committed to providing a safe, nurturing environment where ALL STUDENTS acquire the knowledge, skills, and values necessary to become successful and responsible citizens. The Board is similarly committed to personalizing and providing a variety of educational, extracurricular, and social opportunities so that every student will be equipped with the skills necessary to communicate, collaborate, problem-solve, and think critically and creatively , to be successful in career paths and continued education.
Specifically, the Salem City School Board:
provides the necessary trained and dedicated leadership, qualified personnel, equipment and materials to assure an appropriate education for every student;

treats all members of the school community equitably with the highest degree of respect;

demonstrates good stewardship of resources through fair and efficient allocation.
Visit our School Board Page by clicking this link.