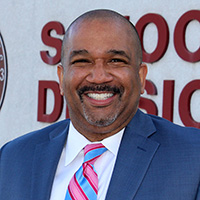 Dr. Forest Jones
Director of Administrative Services
fjones@salem.k12.va.us
Pamela Smith
Administrative Assistant
psmith@salem.k12.va.us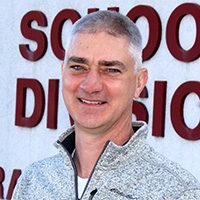 Lewis Armistead
Coordinator of Transportation
larmistead@salem.k12.va.us
Households with low or no incomes across the country could still get thousands of dollars in federal money with the Child Tax Credit - even if they have never filed taxes before. It is estimated that at least 53,000 children in Virginia could miss out on at least $3,000 each if their parent/guardian has not yet filed. Now more than ever, it is important to get money to the families who need it.
People need to file before November 15 to easily get this money this year.

People who are most likely to miss out include individuals with low or no income, immigrant families and individuals experiencing homelessness.
Families can be directed to getctc.org/VAschools to sign up
Food service is provided by Aramark.
Contact:
Lisa Thomas
540-389-0130

If you are interested in employment opportunities with Aramark please see the links below.
Questions regarding current or previous issuances of benefits should be directed to the P-EBT Call Center from 7:00 a.m. - 6:00 p.m. Monday - Friday at 866-513-1414 (toll-free) or 804-294-1633, or through the
P-EBT Online Inquiry Form
.

Questions about P-EBT card activation or replacement and PEBT account balances, should be directed to ConnectEBT.
Transportation Department: (540) 444-0858

If you have questions regarding the bus routes please contact the transportation office at 540-444-0858.
City of Salem Maintenance Department
Jeff Williams
375-3093
Local Homeless Liaison Contact Information:
Dr. Forest Jones,
Director of Administrative Services
Phone: 540-389-0130
Email: fjones@salem.k12.va.us