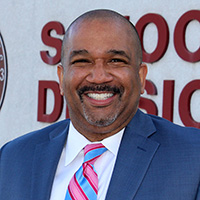 Dr. Forest Jones
Director of Administrative Services
fjones@salem.k12.va.us
Pamela Smith
Administrative Assistant
psmith@salem.k12.va.us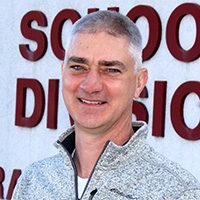 Lewis Armistead
Coordinator of Transportation
larmistead@salem.k12.va.us
Food service is provided by Aramark.
Contact:
Lisa Thomas
540-389-0130

If you are interested in employment opportunities with Aramark please see the links below.
Questions regarding current or previous issuances of benefits should be directed to the P-EBT Call Center from 7:00 a.m. - 6:00 p.m. Monday - Friday at 866-513-1414 (toll-free) or 804-294-1633, or through the
P-EBT Online Inquiry Form
.

Questions about P-EBT card activation or replacement and PEBT account balances, should be directed to ConnectEBT.
Transportation Department: (540) 444-0858

If you have questions regarding the bus routes for the 2019-2020 school year, please contact the transportation office at 540-444-0858.
City of Salem Maintenance Department
Jeff Williams
375-3093
Local Homeless Liaison Contact Information:
Dr. Forest Jones,
Director of Administrative Services
Phone: 540-389-0130
Email: fjones@salem.k12.va.us